There are a lot of great examples of free software available. Here is a list of some of the free software that I find most useful and use in teaching as well as for my own research.  Hope you find this useful.
Lookup list
Free Software list: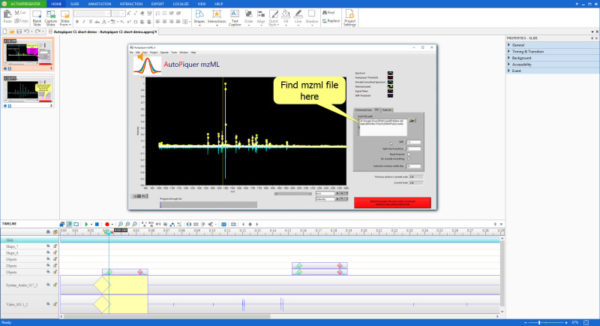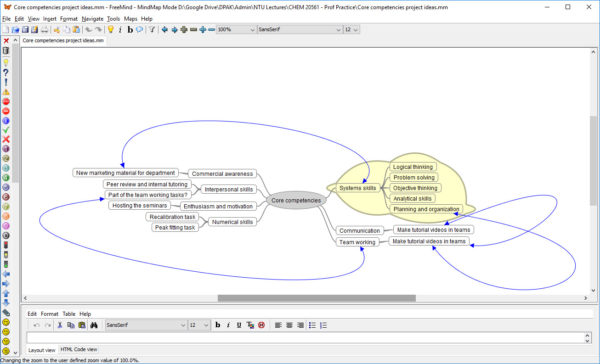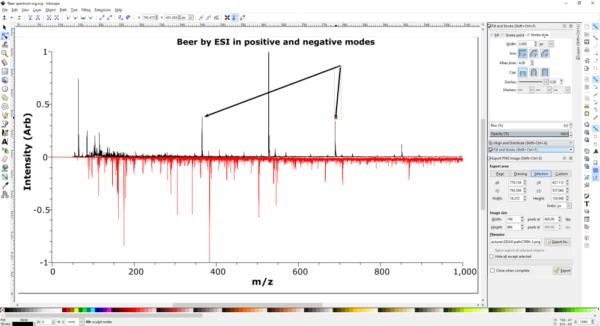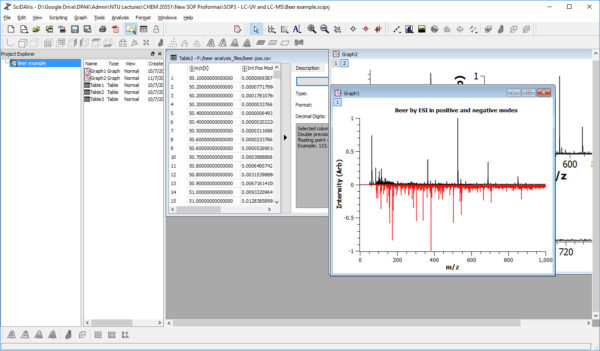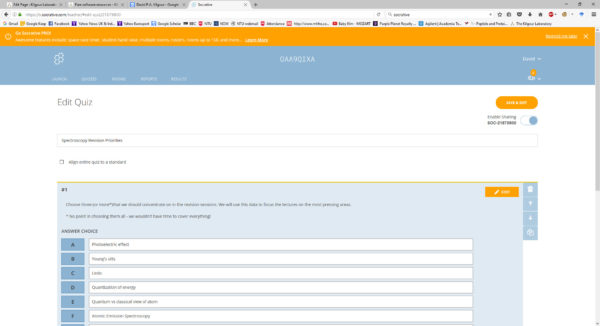 Socrative screenshot on laptop – whilst logged in as a teacher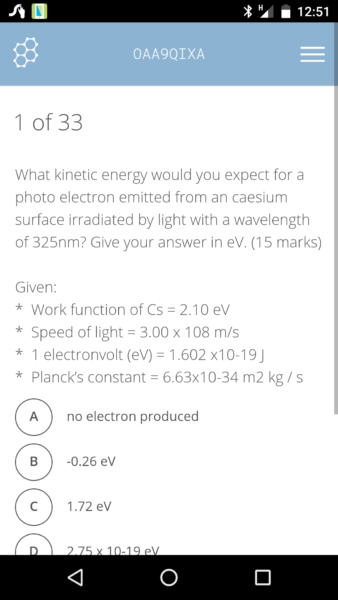 Socrative screenshot on phone whilst logged in as a student.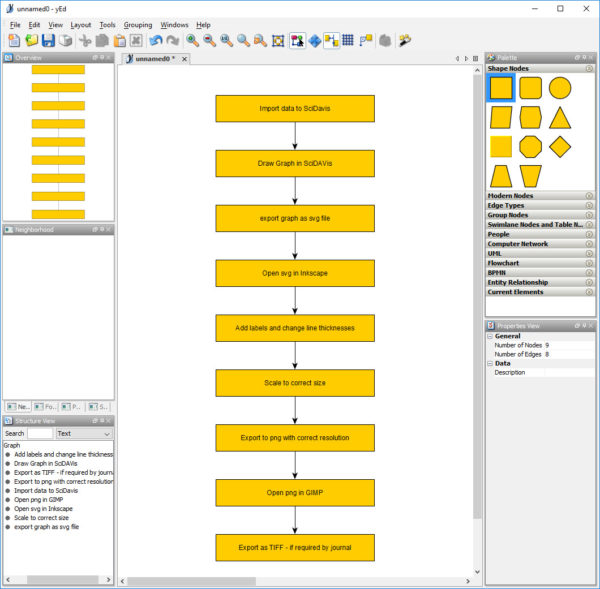 Screenshot of yEd graph – also shows the standard workflow for producing paper, report and poster figures that I teach to students.